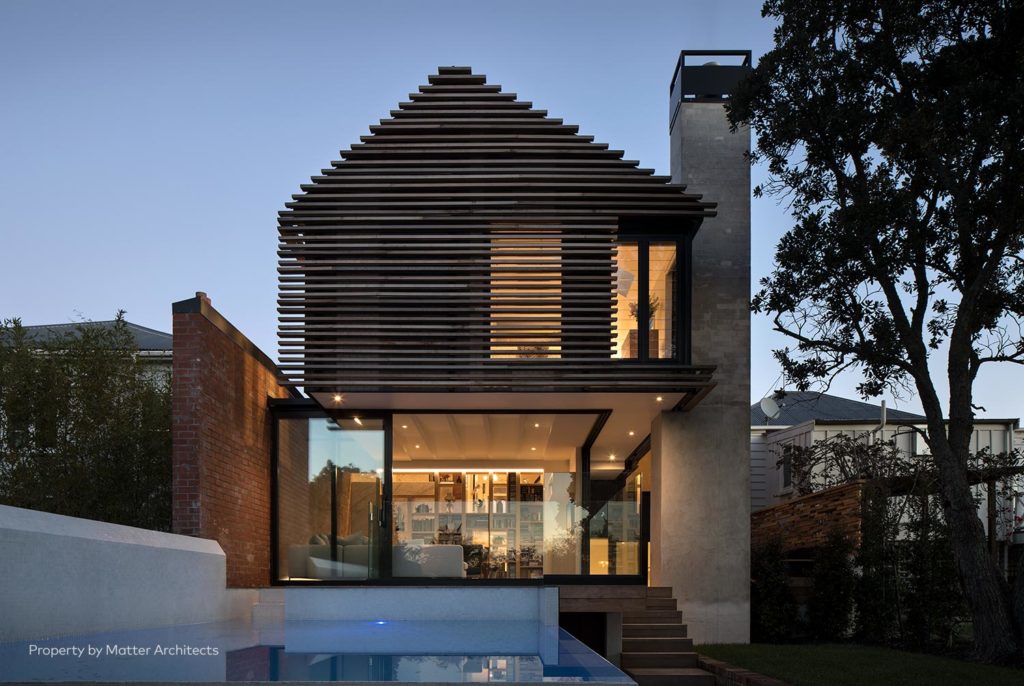 Specialists in mortgage and property advice
Stewart and Lord was set up with the goal of providing clients with a premium mortgage advice experience.
We wanted to create a fee-free, transparent and approachable business model which puts the client at the heart of every financial decision.
With our extensive backgrounds in banking and law we use our knowledge and expertise to your benefit.
Whether this be buying your 1st home, an investment property, holiday home, restructuring or refinancing your existing lending, mortgage top ups, fixed rate rollovers our team have got you covered.
Our service is not just one off and transactional. We are looking to create an ongoing relationship being your advocate and negotiator with the banks, providing you with independent options and advice so you can make informed decisions to best suit your needs.
Not all banks are created evenly on pricing or policy so we can help take the guess work out of your mortgage options.
In almost all cases (and we would tell you upfront if it wasn't) our services to you are free as we are paid a commission directly by the bank. Due to the volume of business we write with the banks, the great relationships we have with them and the number of banking options we have available, we back ourselves to get you great interest rates and cash back contributions (where applicable).