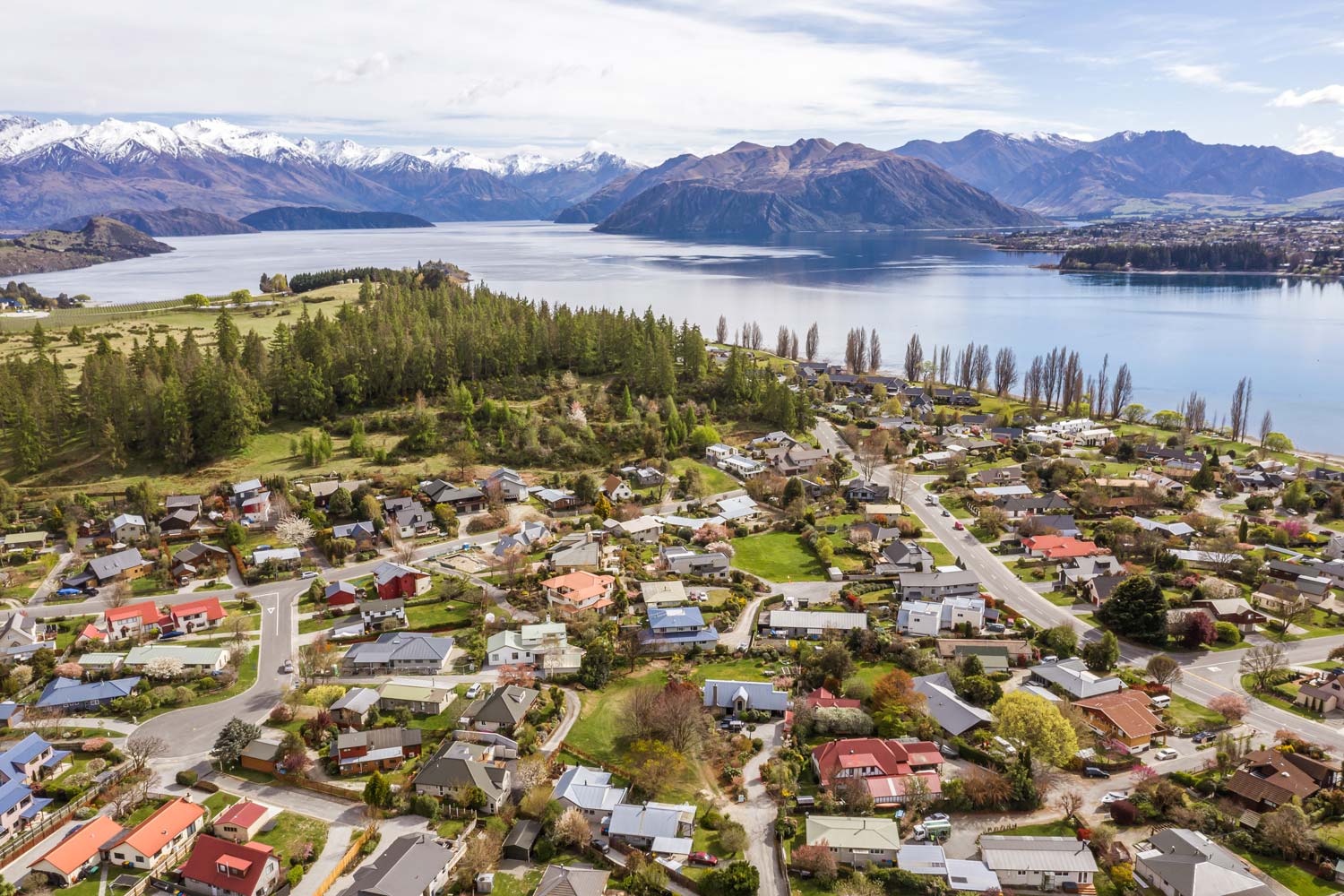 What we do
Our services cover all aspects of residential and commercial lending including new purchases, bridging loans, refinances, re-structures, loan top ups, fixed rate rollovers and interest only requests.
Providing us with your information gains you access to all the banks in the market that mortgage advisors deal with. This saves you the time and hassle of contacting each individual bank directly and trying to figure out what best suits your needs.
We work with all the major banks meaning we know at any given time where the most competitive pricing in the market is sitting.
We understand that property and lending requirements can often require urgent attention and our team will always work hard to meet finance deadlines and looming auction dates.