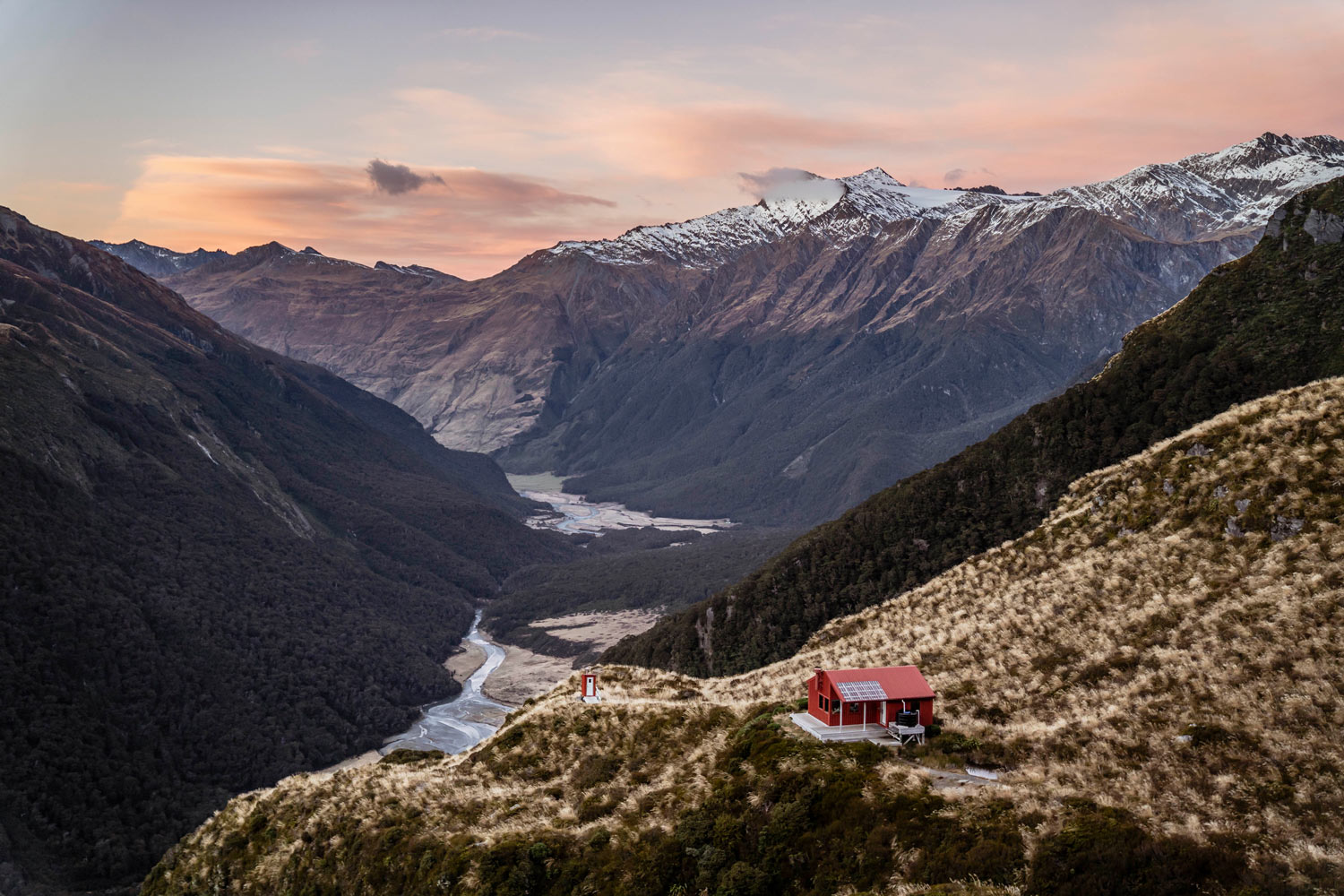 Our experience
Tristan had over 10 years' experience within several of NZs leading banks including roles as a personal banker, business banker mobile mortgage manager and has now been a mortgage adviser for over 5 years in 2018 placing 3rd in the NZFSG Northern Broker of the Year.
Elliot has over 7 years' experience as a general practice solicitor primarily in the area of property law and had a career change to mortgage broking over 5 years ago.
He loves answering questions for home buyers and sees his background in property law as a real asset to his clients.
We have both owned and sold several owner occupied and investment properties. We will usually be able to answer any mortgage or property question on the spot or point you to the right resource or professional if it's not covered by our services.
We use our wealth of knowledge to the benefit of our clients and are always keen to discuss any lending propositions you may have.